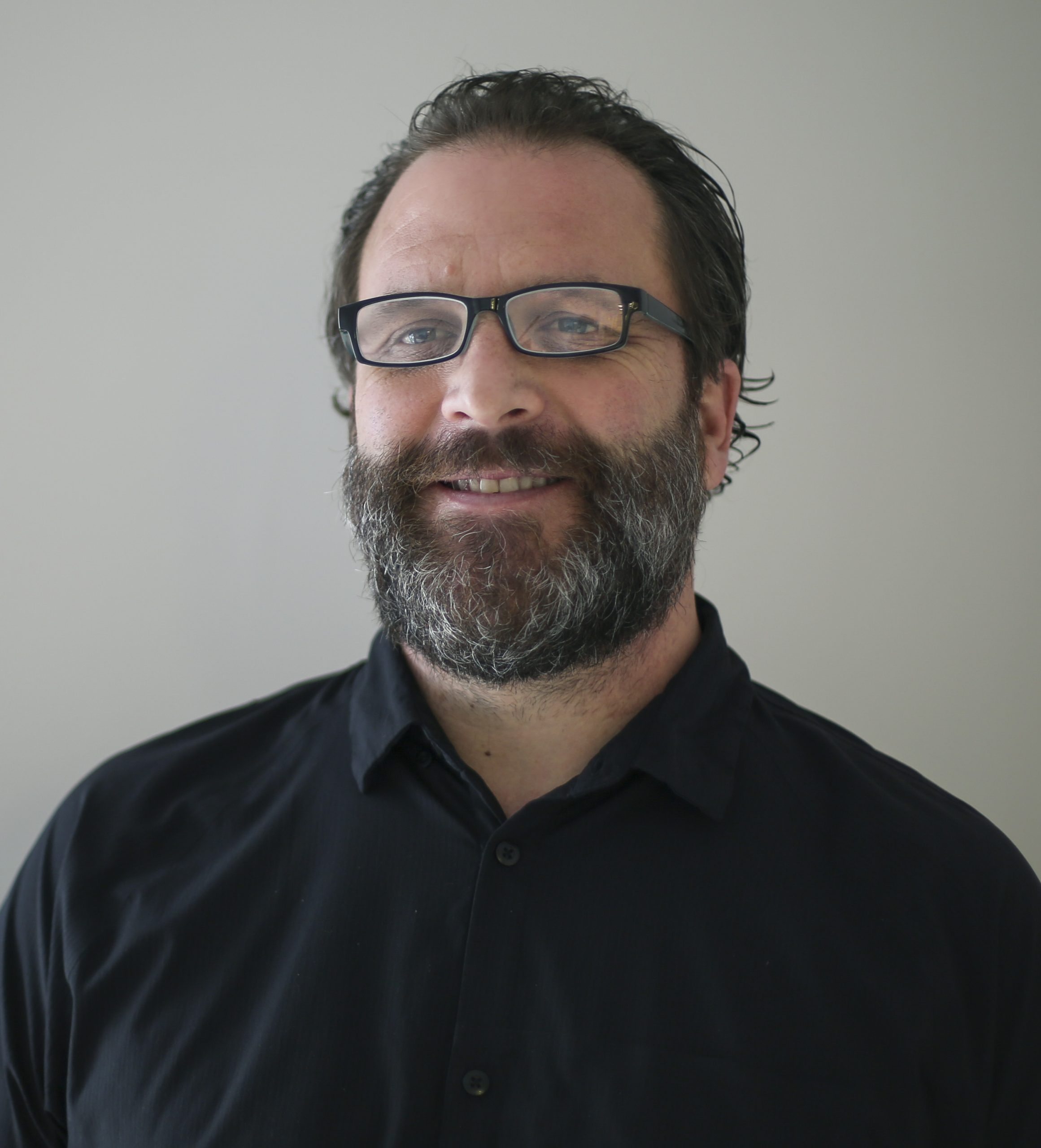 Rich Ryan
Principal/Co-Founder
Rich Ryan is a career entrepreneur and technology leader who brings a diverse suite of operations, financial, and visionary expertise to each organization he leads. As the President and CEO of Six15 Technologies, he is responsible for the company's product innovation and is a respected advisor in the wearables industry. Rich also co-founded Thayer Bancroft Equity Partners and was a founding member of The Legacy Network, a unique partnership of individuals joined to pursue investments in small businesses.
Before his work with Thayer Bancroft Equity Partners, Rich worked for McKinsey & Company, advising senior management while overseeing operations improvement, M&A, bankruptcy turnaround, and growth strategy domestically and abroad. In his role at McKinsey, he was an advisor to the City of Chicago on Entrepreneurship by supporting and helping organize "Prairie Fire," a months-long program to support technology startups, entrepreneurs, and students in the area by connecting them with business plan resources and VC's from across the country.
Rich currently serves as CEO and is on the board of portfolio company Six 15 Technologies (http://www.six-15.com), a world leader in wearable displays and augmented reality glasses for the enterprise and military markets.
Ryan served for seven years in the aviation branch of the U.S. Army. He has a Master of Business Administration from Cornell University and a Bachelor of Science from the U.S. Military Academy at West Point.