Independent Sponsor
Investing
Since 2005
After some years as management consultants helping businesses develop winning strategies and improve profitability, partners Rich Ryan and Jim Balet set out to see if they could run businesses of their own instead of telling other people how to run theirs. With that, Thayer Bancroft Equity Partners was launched and each partner found a business to acquire and began creating value through investing in lower middle market companies.
Investment Approach
Our approach to investing revolves around our principles of integrity, fair-dealing and perseverance. We create value for our investors by building businesses through organic growth and operational improvement, and through add-on acquisitions. Throughout the investment cycle, we always bear in mind that lasting value requires lasting effort- life rarely offers short cuts but consistently rewards diligent effort. No two businesses are alike, but over nearly two decades of investment we've come to believe firmly that it's easy to be distracted by too many competing priorities and focusing all hands on the basics right out of the gate is the surest path to achieve success.
Acquisition Parameters:
Sales from $15m to $100m
Minimum of $1.5m EBITDA, preferably over $2.0m
US based manufacturing or business-to-business services
Readily identifiable and sustainable competitive advantage
Clear path to significant sales and earnings growth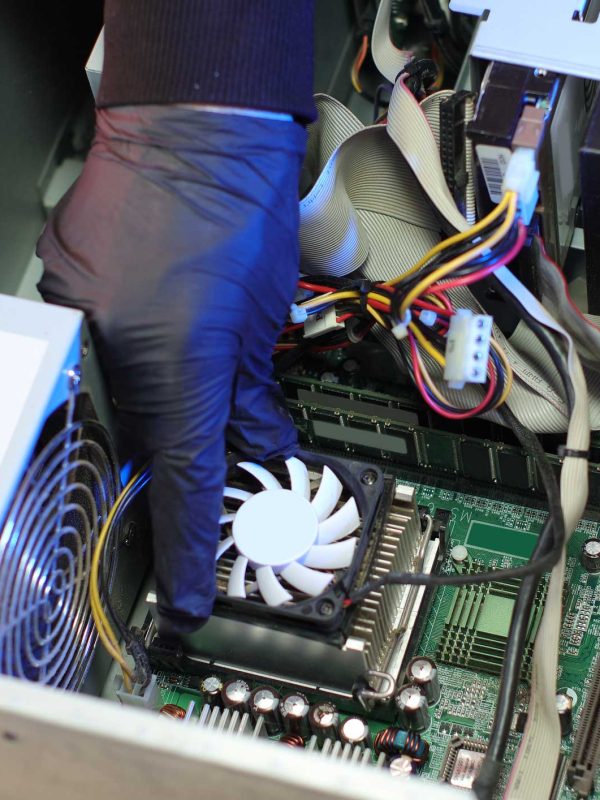 WHAT MAKES US DIFFERENT
At Thayer Bancroft Equity Partners we understand whether you're running the business your grandfather started or one you've grown from scratch, the decision to sell is much more than simply a monetary transaction. We know that employees can be like extended families and a lifetime of commitment to serving customers isn't something that is handed off easily. That's why we adhere to our principals of integrity and fair-dealing in all aspects of negotiation, diligence and post-close management. We think that lasting value is created the same way you do- by hiring talented employees and setting them off in the right direction. We're not afraid to roll up our sleeves to get the deal done, or to make sure the business is a success after it closes.