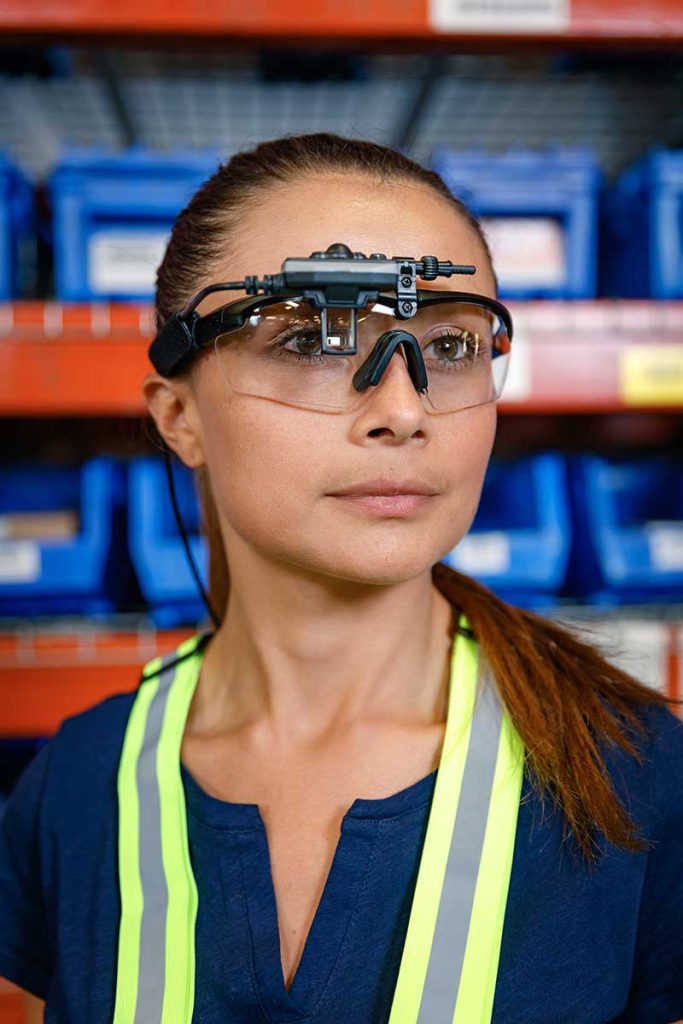 After some years as management consultants helping businesses develop winning strategies and improve profitability, partners Rich Ryan and Jim Balet set out to see if they could run businesses of their own instead of telling other people how to run theirs. With that, Thayer Bancroft Equity Partners was launched and each partner found a business to acquire and began creating value through investing in lower middle market companies.
Since those first acquisitions in 2005 Thayer Bancroft has focused on the basics: buying good companies at a fair price and with prudent capital structures – and then growing them through perseverance and disciplined attention to operations. Over the years we've found success investing in manufacturing and business-to-business services. We've also found that identifying opportunities and building winning teams is fun and energizing for us and profitable for our investors.
We started out following the Independent Sponsor model, which to those unfamiliar with the term, is private equity investing without a committed fund. This approach requires a little more up front work for each deal as we cannot call committed capital for each acquisition. The upside to this model is we are better able to focus on each business, to create value with patience and focus, and then exit at a time that's right for the business as opposed to an artificial timeline imposed by the fund structure. Over the years the Independent Sponsor model has matured considerably and rapidly becoming an asset class all its own. This means more access to capital, larger deals and more interesting partners to work with. Nonetheless, the basics are the same and we remain dedicated to finding, acquiring and growing interesting businesses just the same as when we started out.
Thayer Bancroft is based in suburban Pittsburgh, PA.

Six15 Technologies
Based in Henrietta, NY, Six15 Technologies is a technology company that designs, develops, and manufactures heads-up displays (HUDs) for users operating in the world's most demanding environments.  With over 20 patents and proprietary intellectual property in both software and hardware, the company's industry leading technology is the core to the performance reliability and quality of its products.  The company has its roots in working with military specials operations forces and has brought that same focus and discipline to providing solutions for enterprise users.  Learn more at (www.six-15.com)

Alinabal 
Based in Milford, CT, Alinabal is a leading contract manufacturer providing precision machined, stamped and molded metal components. Through its four distinct business units, Alinabal serves customers in the personal recreation, defense, aerospace, automotive, agricultural and general industrial end markets.  It traces its roots to making parts for the Model T in 1913 and retained its commitment to quality, innovation and value ever since.  Learn more at (www.alinabal.com)