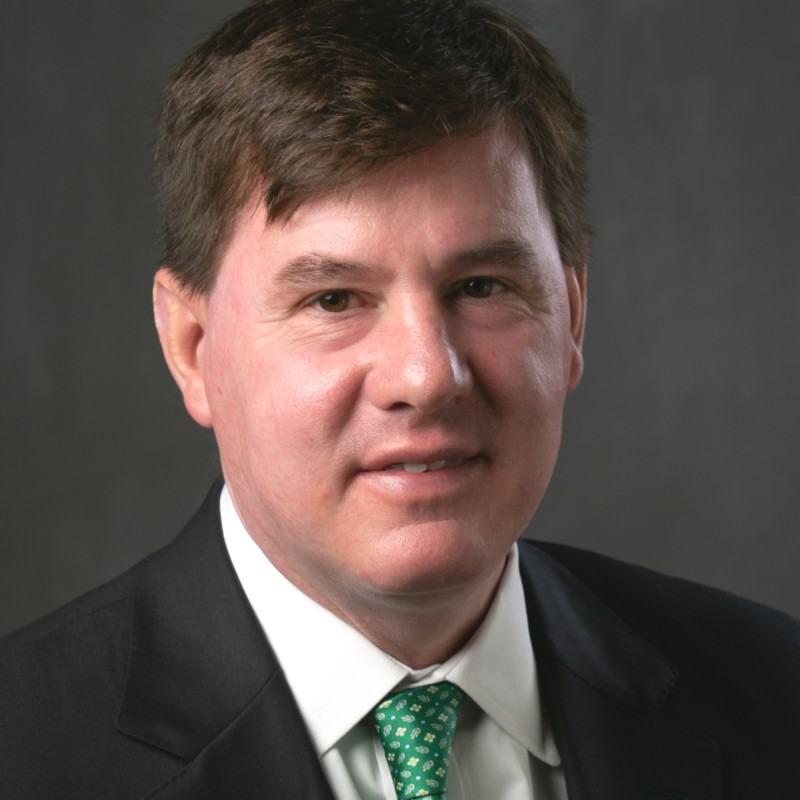 Jim Balet
Principal/Co-Founder
Jim Balet started his business career in McKinsey and Company's Pittsburgh office and spent several years working with clients across a range of industries and functions. In 2005 he left to apply that experience, along with his prior experience as an officer in the U.S. Marines, to build small and medium sized businesses as part of The Legacy Network and Thayer Bancroft Equity Partners.
Over the ensuing years Jim has lead numerous investments in industrial manufacturing, business to business services and medical imaging. He currently serves on the boards of portfolio companies Six15 Technologies (www.six-15.com) and Alinabal (www.alinabal.com).
Jim served for five years as a Logistics Officer in the U.S. Marines. He has a Master of Business Administration from Cornell University and a Bachelor of Science in Mechanical Engineering from the U.S. Naval Academy.